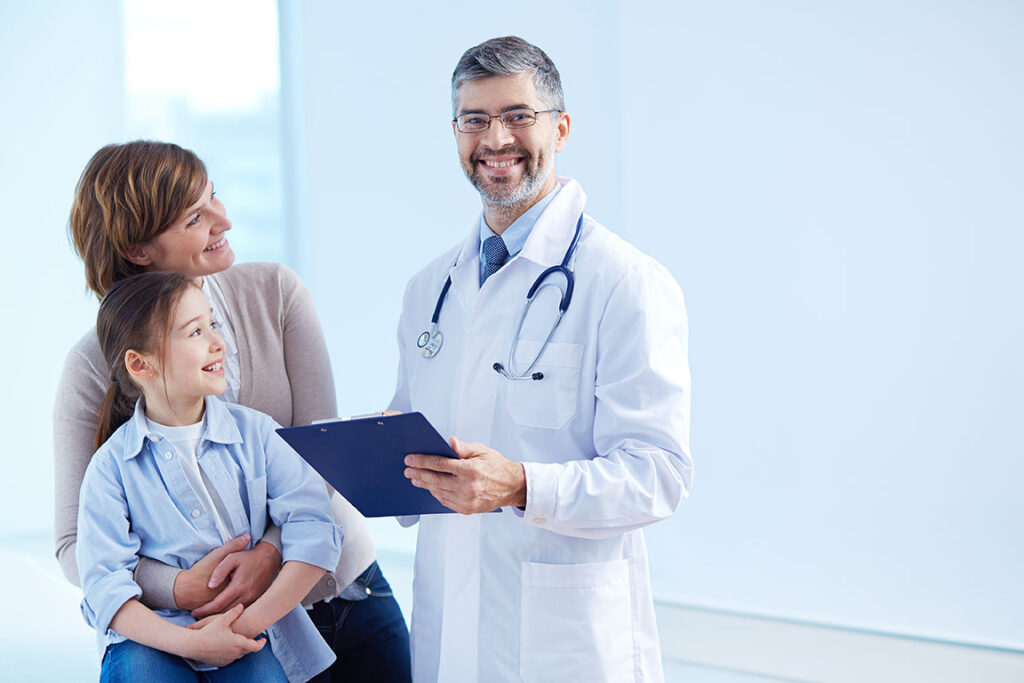 MaCare is a healthcare endeavour established to carve out a population with good health and wellness. For establishing the same we bring together the finest healthcare personnel and state-of-the-art facilities. Our aim is to leave no stones unturned when it comes to delivering quality healthcare services.
We offer a wide range of services like dental care, diagnostic services, health checkups, opticals, pharmacy and imaging. What sets us apart is the packages we provide, which covers incredible benefits and are uniquely tailored for people of any age group.
Get in touch with us and let's embark on a journey of unparalleled health and well-being.

No delays for test results. And the staff is very friendly too.
Amal K
Business Owner

The doctors are very knowledgeable and explains health conditions with clarity
Anupama R
Design Student